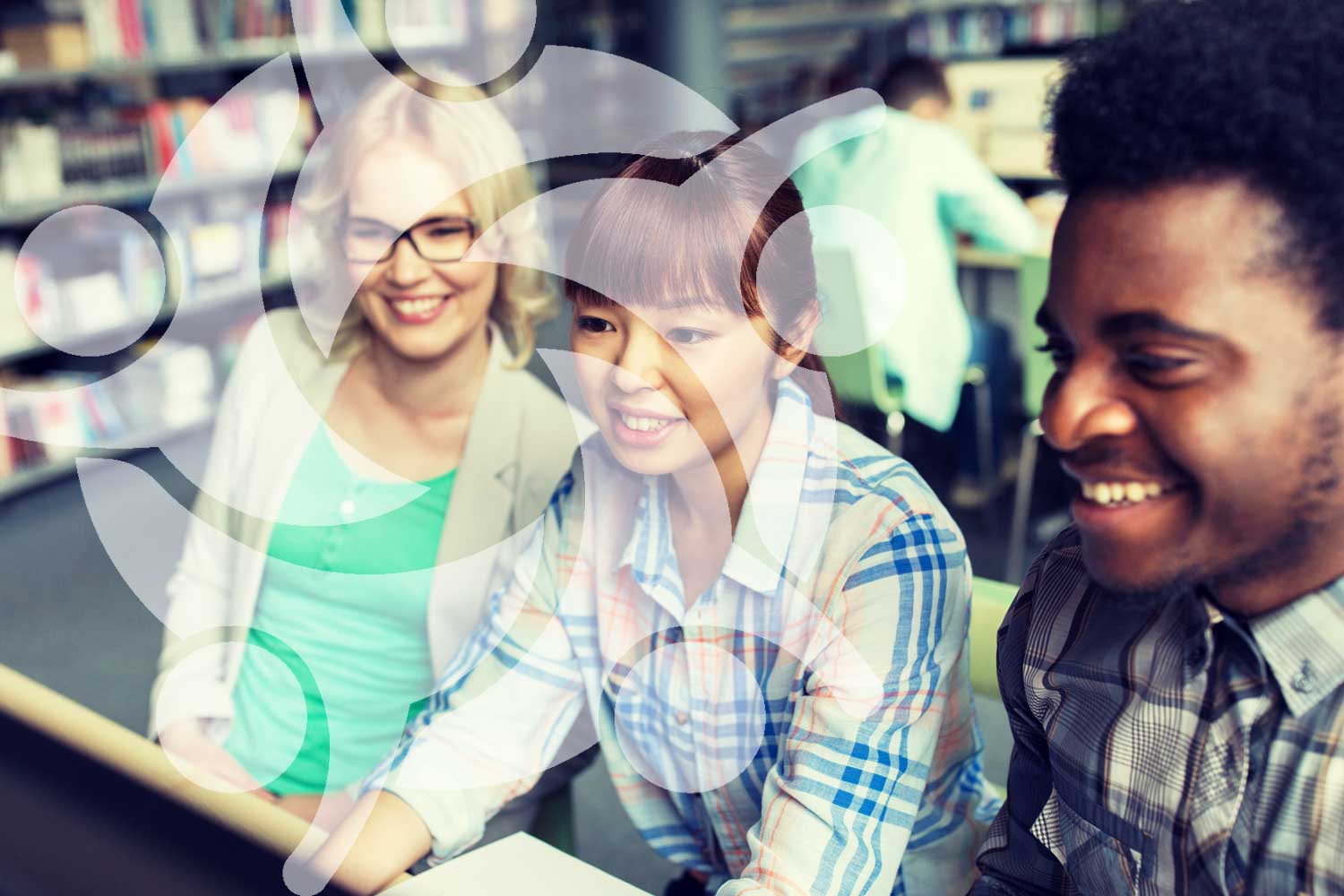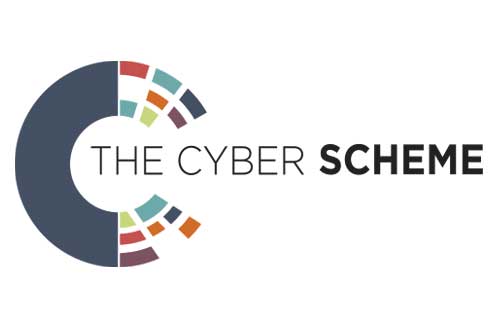 The Cyber Scheme
Year-round provision of NCSC-accredited IASME VA+ and CHECK CTM & CTL exams.
Working with industry partners to secure collaborative subject matter expertise, including the introduction of Red Teaming, IoT and OT disciplines.
Attracting new talent and providing a career pathway through education, mentoring, training and qualification.
---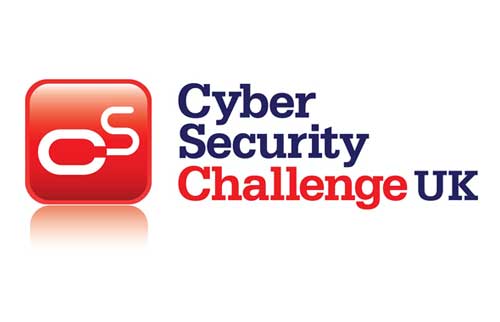 The Cyber Security Challenge
The Cyber Security Challenge aims to improve both the quantity and quality of talented people being trained and entering the cyber security profession.
This is achieved through school-age competitions, education about entry-level jobs, apprenticeships, further education opportunities, networking and cyber training for all age groups and ability levels.
---
Develop CBEST or future version exams.
Provide industry leading Cyber Scheme CHECK exams.
Work with university partners to design and build exam formats for IoT and OT testing scenarios.
Work with industry partners to define a set of training modules which can be provided free to registered talent looking to work in the industry.

Equip people with the knowledge necessary to protect themselves online, promoting online cyber literacy and awareness. This will involve undertaking research into the wider impacts of the sector, particularly on vulnerable groups.
Create ongoing activities and projects for communities most at risk and use the membership base of the Cyber Scheme to underpin these efforts.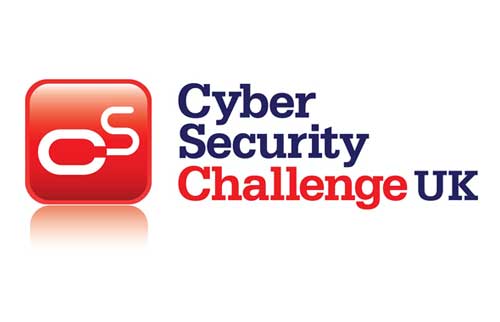 Initiate a program to showcase the industry and attract talented individuals into the industry.
Work with The Cyber Scheme and other industry partners to show a career pathway for those outside mainstream university.
Inspire and attract talented people to consider careers in cyber security, working with partners to encourage professionalism and discourage illegal hacking.