Janet Trotter, Chair
Janet is Founder Chair of the Cyber Trust, Chair of the Nelson Trust and a Board Member of Lilian Faithfull Care. She is a Member of the Advisory Board of the Great Western Railway and also Chairs the Gloucestershire Child Friendly Project which seeks to increase opportunities for all young people in the county.
Janet began her career as a teacher in Kent and was the founding Vice Chancellor of the University of Gloucestershire. In 1989/1990 she chaired an Expert Group for government on Information Technology and Initial Teacher Education. She chaired the Gloucestershire Hospitals NHS Foundation Hospital 2002 – 2010 and was Lord-Lieutenant of Gloucestershire 2010 – 2018.
She was awarded an OBE in 1991, a DBE in 2001 and a CVO in 2018.
---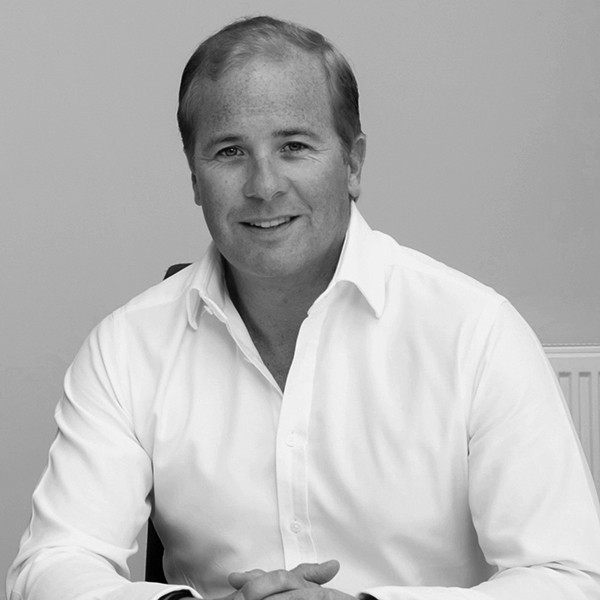 Aynsley Damery, Treasurer
Aynsley Damery is a qualified accountant and former CEO of a multi-award-winning niche advisory accounting firm for entrepreneurs in the UK. Aynsley is now the CEO and founder of Clarity – a business advisory platform that harnesses AI, machine learning and blockchain and using the right combination of people, process and tech to transform the business advisory services of accounting firms worldwide. Every interaction with Clarity contributes towards achieving the UN Global Goals through their partnership with the global giving movement B1G1. He has advised thousands of businesses around the world and sits as an advisory board member on a number of companies and charities. Aynsley is considered one of the most influential accountants in the UK and has co-authored an international best seller.
---
Dr Robert L Nowill
Bob is Executive Chair of The Board at the Cyber Security Challenge UK Ltd, an independent security Consultant Director and Advisor, and a Trustee of The Cyber Trust.
He was the Director for Cyber and Assurance at BT Security until 2013, and was the Director of Technology & Engineering and Board Member at GCHQ to 2005. His career has also included periods with UK MoD, in The Netherlands with The SHAPE Technical Centre, research at Cambridge University Engineering Department, and as a non-Exec Director with IRM.
In December 2021 Bob won a Lifetime Achievement Award at the 2021 inaugural Cyber Outstanding Security Performance Award (OSPA) ceremony
Bob is a Chartered Engineer and Chartered IT Professional, a Fellow of the IET and of the BCS, and a Founder Fellow of CIISec.
---
Dave Thomson
Consultant, former Teacher, Schools Adviser, OFSTED Inspector and CEOP Ambassador.
Dave's career has been almost totally devoted to children's education. He initially trained as a teacher, before progressing within the Local Authority as a Schools Adviser and OFSTED Inspector. He is also a trained CEOP Ambassador.
He retired from Worcestershire Local Authority in December 2015 and has worked as a Consultant with the schools funding agency as well as promoting E-safety and the CEOP training to a number of target groups including foster carers.
---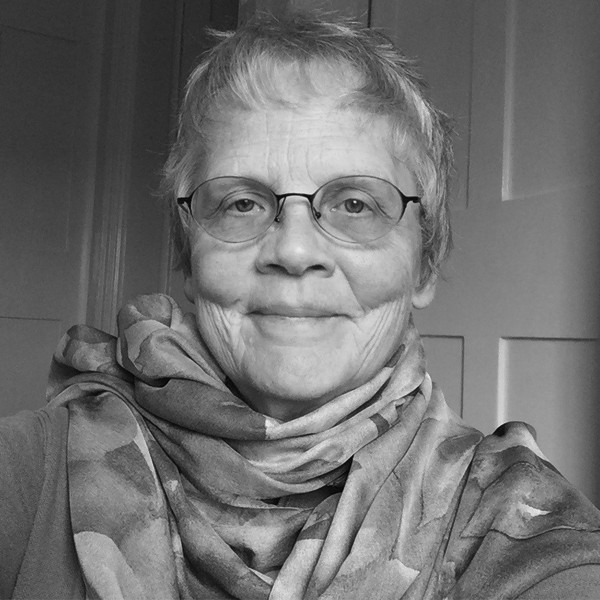 Dr Nina Reeves
Consultant – User eXperience (UX) Design and Evaluation.
Nina has many years' experience of teaching, research and External Examining at the University of Gloucestershire and the University of Waikato, NZ and is a Fellow of the Higher Education Academy. Most recently she taught a Master's course exploring ethical paradigms and developing videos of ethical case studies concerning web search.
Having used gamification to engage university students in learning about designing effective UX (User eXperience), she is now an independent consultant advising businesses on ways that people can be encouraged to interact with marketing, education, training and the world around them. She is particularly interested in risk assessment for innovation in this area and the implications for CSR (Corporate Social Responsibility).
---
Zayd Dawood
Academic Course Leader in Computing Technologies at the University of Gloucestershire
Zayd joined The Cyber Trust on secondment during his sabbatical for Academic Year 2022-2023, advising the Trustees and providing project and development skills, including taking forward future phases of the SpeakOut! App.
Zayd graduated as the highest-graded undergraduate student from the University of Gloucestershire in 2009 in Multimedia with Computing. He has pursued a career in higher education as a senior lecturer in Computing Technologies. He enjoys technological challenges such as discovering new software applications or exploring programming languages.